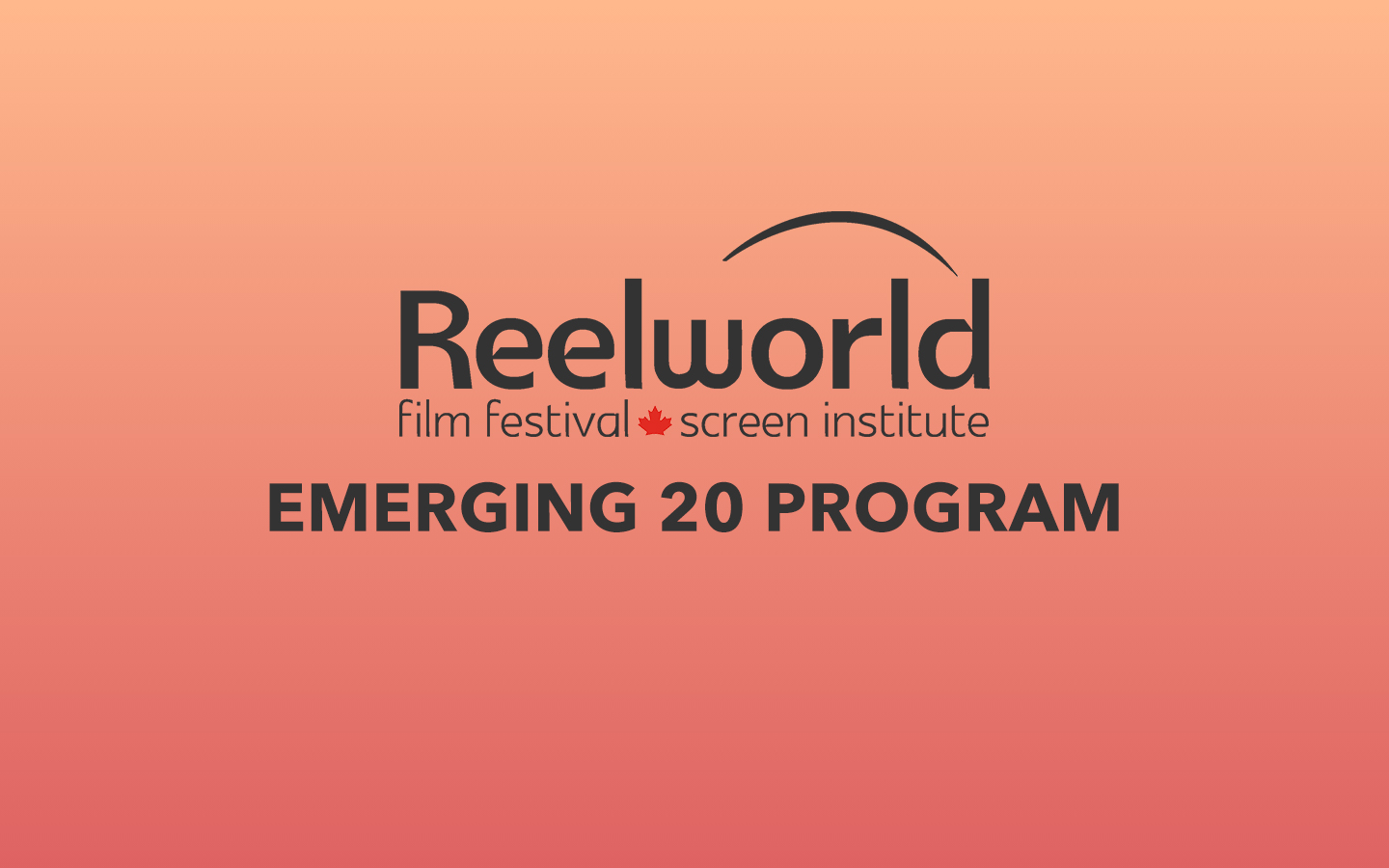 We're thrilled to announce that Helmann will be part of the Reelworld Emerging 20 Program for his 1-hour pilot, CREEMORE VILLAGE! Every year Reelworld selects the top 20 emerging BIPOC filmmakers from across the country.
About the Program
The E20 Program is Reelworld's initiative to connect some of Canada's most talented emerging BIPOC talent with industry executives and professionals within the Canadian entertainment industry. E20s are given the opportunity to network, learn, and pitch their projects to industry decision makers.
After the program has concluded, E20 participants are eligible to apply for up to $150,000 from Telefilm's Talent to Watch program to make their first feature film.
For more info about Reelworld's Emerging 20, check out their website here.
""We had over 250 submissions this year and it was with great difficulty that our jury had to whittle that down to only 20 projects. Each year the competition gets more fierce. Congratulations to all our E20's. I look forward to seeing their projects bloom and find rightful homes on our screens."

Tonya Williams

Founder, Reelworld Film Festival & Screen Institute