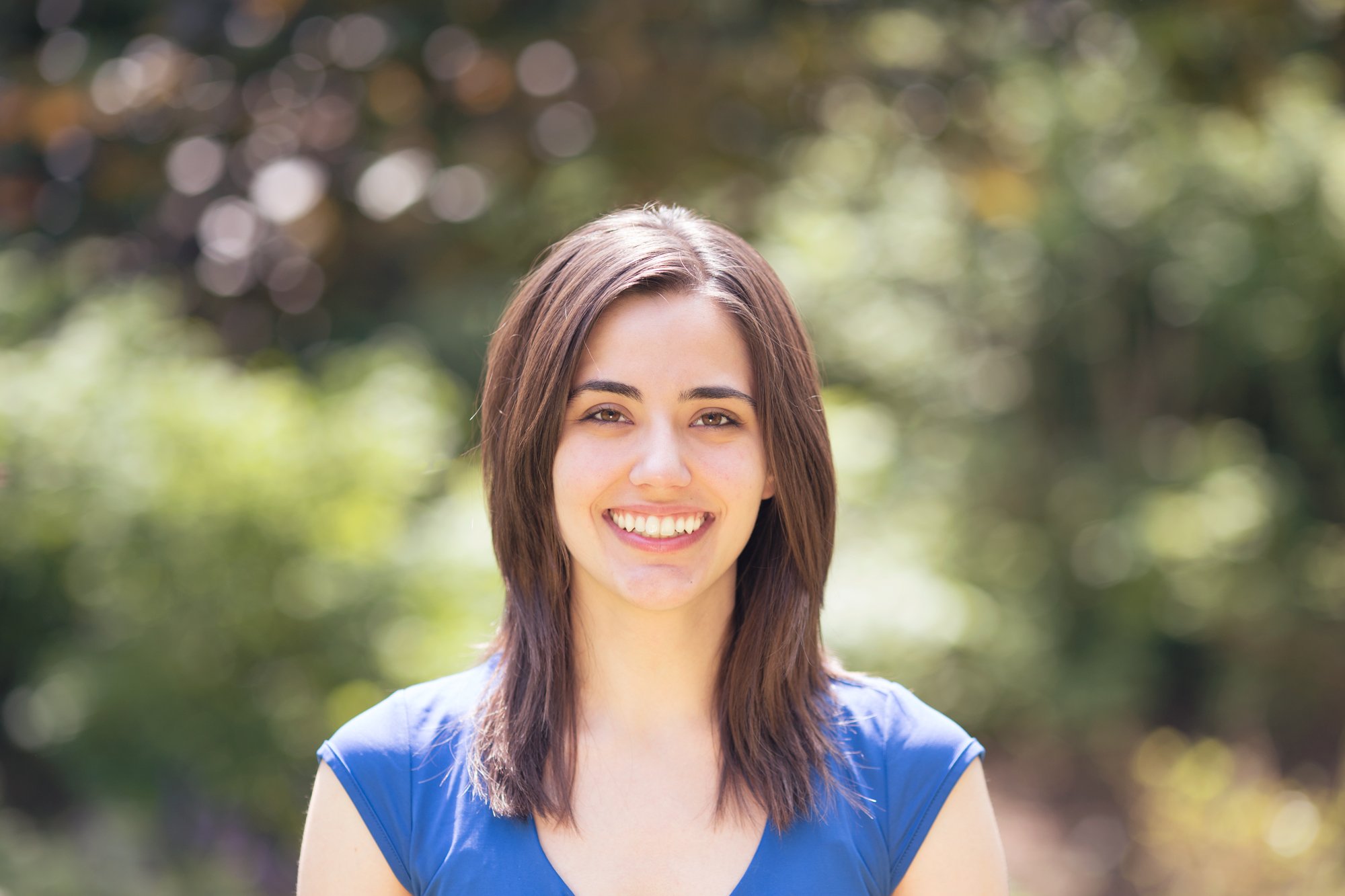 The initiative and proactiveness she has demonstrated in her career so far is very impressive to us. She is eager to learn more about the role of an agency as it relates to her producing career. We are excited to welcome her to our office in the fall.

Kerry Ball

Literary Agent and Head of Department, Meridian Artists
TORONTO, July 5, 2017—Women in Film & Television – Toronto (WIFT-T) is pleased to announce Ava Torres as the recipient of the 2017 WIFT-T Meridian Artists Agency Mentorship. Launched this year, the Meridian Artists Agency Mentorship is a unique experience for a female emerging professional working in the Canadian screen-media industry that offers a three-week experience in the day-to-day operations of a talent agency.
"We're thrilled to have Meridian Artists join our roster of mentorship opportunities for emerging talent," says Heather Webb, Executive Director, WIFT-T. "This partnership represents WIFT-T's commitment to providing emerging professionals with career development opportunities that highlight the numerous entry points and roles in the industry. At WIFT-T, our goal is to highlight the diverse possibilities existing in the industry and provide the tools needed for women to emerge and thrive as vocal, innovative, and visionary leaders in Canadian media."
At Meridian Artists, Ava will learn, through job-shadowing, how a select roster of the most talented writers, directors, actors and authors are represented and managed.
"We are very pleased to have Ava as our inaugural mentee," says Kerry Ball, Literary Agent and Head of Department, Meridian Artists. "The initiative and proactiveness she has demonstrated in her career so far is very impressive to us. She is eager to learn more about the role of an agency as it relates to her producing career. We are excited to welcome her to our office in the fall."