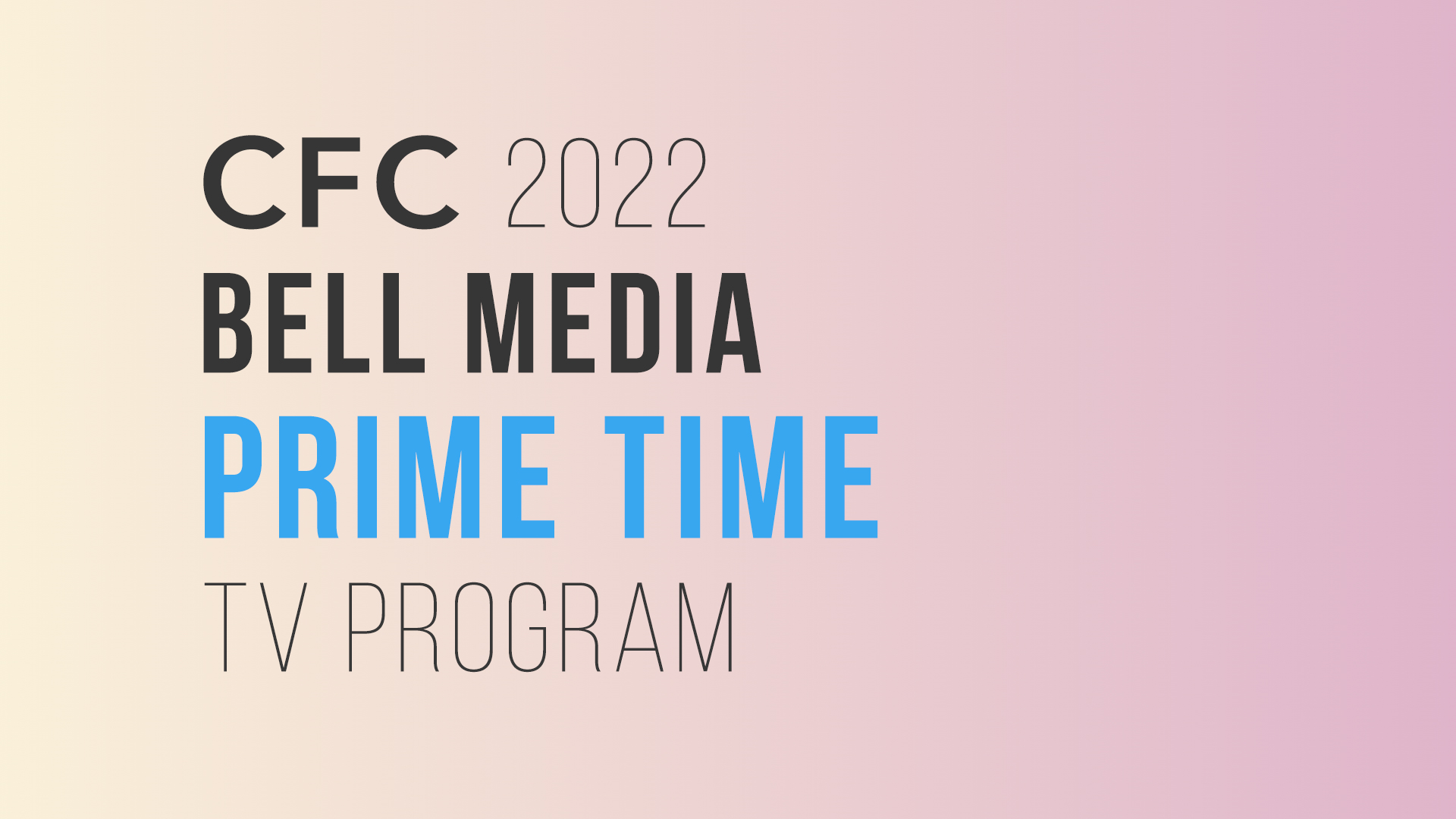 Helmann selected for CFC Bell Media Prime Time TV Program
In a press release today, the Canadian Film Centre (CFC) has announced that Helmann Wilhelm was selected for the prestigious Bell Media Prime Time TV Program where he will further develop his original one-hour dramatic television series, ENIGMA, from July to December of 2022. As part of the program, Helmann will also work under Executive Producer, Patrick Tarr, who is set to lead a story room for his upcoming one-hour mystery procedural, THINK TANK.
"Bell Media is delighted to continue our partnership with the CFC to provide new TV series writers with the opportunity for first-class training in a simulated writers' room. We are thrilled that the participating members will be led and inspired by Patrick Tarr, an incredibly dynamic and talented executive producer.

Rachel Goldstein-Couto

Head of Development, Original Programming, Bell Media
About the CFC
The Canadian Film Centre was founded in 1988 by seven-time Oscar nominee, Norman Jewison (Fiddler on a Roof, In the Heat of Night, and Moonstruck). Notable showrunners who have participated in the Bell Media TV Program include Graeme Manson (Orphan Black) and Brad Wright (Travellers).
For more details, a copy of the CFC's press release can be found here.